Meet your pinch hitters and go-to advisors
Our highly curated team is skilled, dependable, adaptable…and all-around just great humans.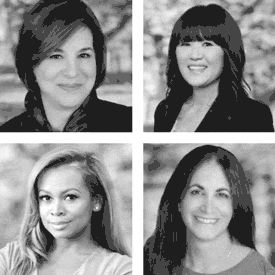 Our Experts Are the Best in the Business
Our highly curated team has the strategic smarts needed to solve complex challenges and the practical know-how to do the work. Plus, they're just awesome humans.
24
Years average HR experience
¾
Have worked at Fortune 500 companies
70%
Hold advanced degrees or certifications
60%
Have worked at startup 
or high-growth companies
Is your HR team stretched to its limits?
We're the flexible resource that makes a lasting difference.
Contact Us