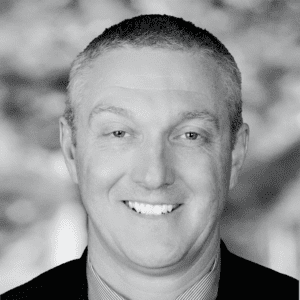 HR Business Partner
Fractional work makes me whole for
Hiking, swimming and taking time with my family.

Meet Steve Callahan
Steve Callahan
Steve Callahan has worked in HR Business Partner roles since 1997. He specializes in change management, talent assessment and development, performance management, succession planning, and organizational design and restructuring. His experience spans multiple industries and includes both domestic and global HR leadership.
Most recently, Steve was Senior Vice President of Human Resources and Health, Safety + Environment (HS&E) at Aegion Corporation, a publicly-traded 6,500 person global pipeline rehabilitation, and maintenance organization. As the leader of the HR and Safety teams, Steve revamped the HR structure and processes, implemented robust succession planning and performance management processes, and led the organization through a number of HR technology assessments upgrades.
Prior to Aegion, Steve served as Vice President of Corporate and International HR for Peabody Energy, where he led efforts to expand the company's HR footprint in China, Mongolia, and Indonesia and through a reorganization that moved many corporate functions to a shared services model in support of global operations. His experience also includes several HR Business Partner roles in semiconductor design and manufacturing, retail, and nonprofits.
Steve holds a Masters in Human Resources Development, Leadership from the University of Texas-Austin. He received his B.S. in Speech Communications from West Chester University. He serves on the board of Pedal The Cause, a non-profit raising funds for cancer research and he previously served on the boards of Lifeworks and Goodwill Industries of Central Texas.
Is your HR team stretched to its limits?
We're the flexible resource that makes a lasting difference.
Contact Us