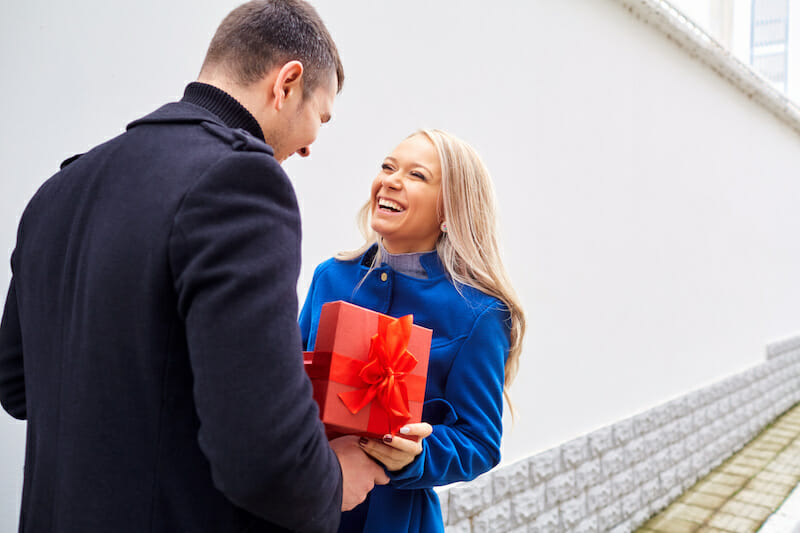 Cupid & The Workplace
FEB 12, 2018
Cupid & The Workplace

Now is the time to examine how your culture handles office romances with Valentine's Day here, and the effects of the #MeToo movement unfolding.  CareerBuilder's Annual Valentine's Day survey found that 31% of employees who began dating at work end up getting married. However, it also highlighted that 24% of employees engaged in an affair with a colleague, and 6% of those involved in a workplace romance have left a job because the relationship ended.
Here are 3 tips for handling office romance:
Ensure managers do not have decision-making power over an employee they are romantically involved with.  Decision-making power includes any part of an employee's life cycle, including: hiring, promotion, compensation, high profile special projects, transfers, layoffs and firing.
Create a culture where employees feel comfortable reporting their romantic relationship to HR so arrangements can be made to avoid conflicts of interest.  Foster a safe space where employees can discreetly tell HR, so that a more appropriate reporting relationship can be created. HR can then determine the best next step such as a transfer to another team or shift in responsibilities.  This can ease the tension and reduce fallout if the relationship disintegrates, while insulating the organization from risk.
Ensure your policies are crystal clear.  Romantic relationships are complicated enough, so it can be tempting for employees to avoid speaking up.  However, this intel is key for HR to foster a safe and equitable culture. Make sure your policy is black and white, consistently enforced, and widely communicated.
If your organization wants to discuss improving your culture since #MeToo, please reach out to me at jaime@inspirehumanresources.com or 917-612-8571. From all of us here at Inspire HR, Happy Valentine's Day.