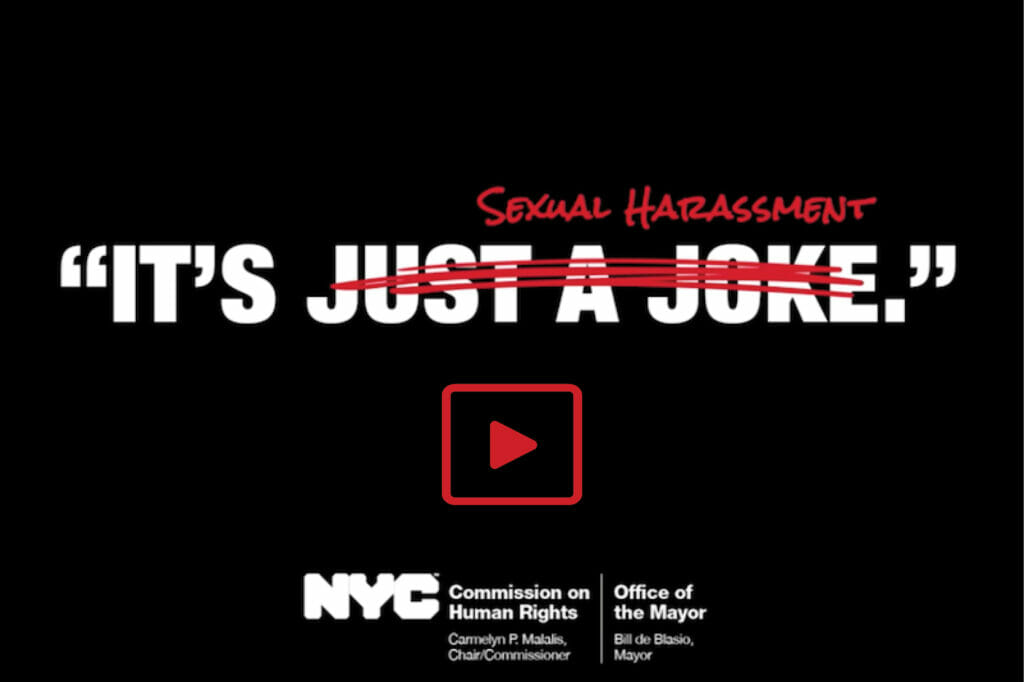 FAQs to Meet New York's Anti-Sexual Harassment Training Deadline
MAY 02, 2019
For companies in New York City or New York State, anti-sexual harassment training requirements are in effect. Most companies plan to deliver a single training that covers off on both mandates by October 9, 2019, the earlier of the two deadlines. Since they were announced last year, Inspire has been preparing employers for the new requirements (see Inspire's Resource Center), with a goal of moving beyond compliance to improve culture.
If your organization has operations in NY and you have not yet revamped your training to meet these new standards, there is still time to do this and to do it well. If you do not have operations in the Empire State, you may want to match the rigor of NY's anti-harassment requirements to send a clear message that your company meets the highest standards for a safe and inclusive workplace.
Getting this right is important for your company, but also for today's workplace culture. After dozens of conversations with company leaders, I wanted to share some frequently asked questions to help inform your planning, no matter where you are in your company's journey. Inspire is passionate about helping organizations, from compliance to culture building. If you have additional questions or would like to speak with an expert, contact me at jaime@inspirehumanresources.com or (917) 612-8571.